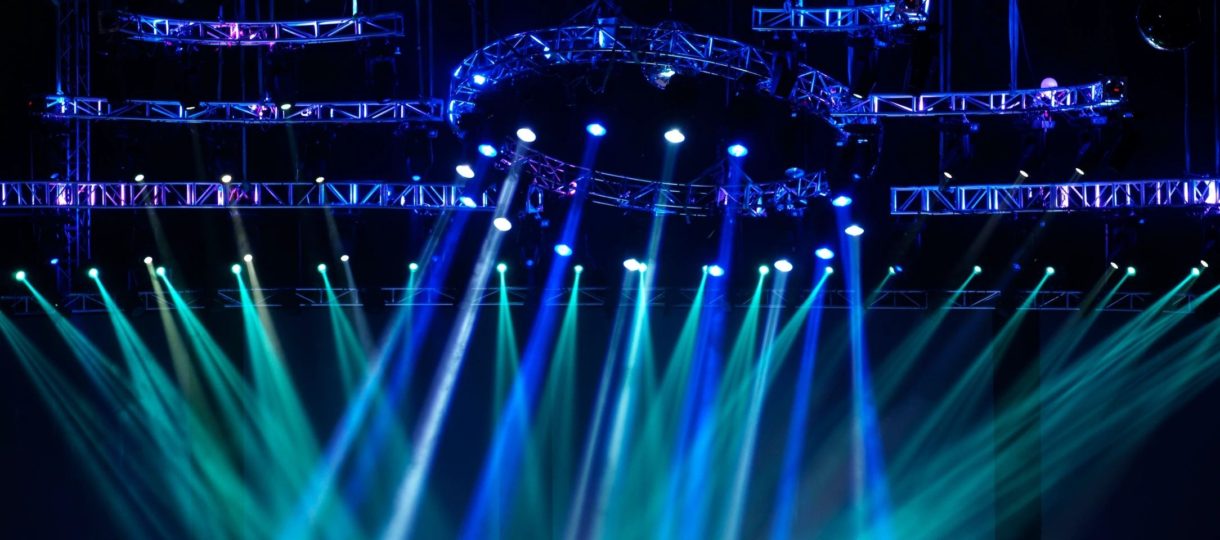 What makes you you? Is it how you see the world? How you hear things? Maybe it is the way things feel to you or the fragrances that you like to smell. Instead you can be defined by your favorite food and what you like to taste. All in all, what truly makes you you is how you use all five of your senses cohesively. So why not create an event that is sure to take all of you into consideration and entice the way you feel, see, hear, smell and taste.
Sight – When you wake up in the morning, the first thing everyone does is gently open their eyes. Allowing the rays of sun to pierce through and insinuate the end of your night time hibernation and start of a new day. This is also true with any event.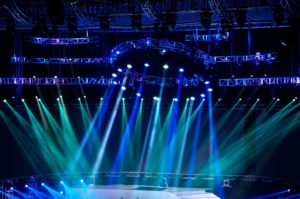 The second you step in through the door, the first instinct is to judge the event by how visually appealing it appears to you. It is important to have a theme prepared. This allows us to ensure that that theme visually comes to life! We recommend using lights aimed at the main attraction to put the spotlight on the star of your show. We want to ensure that this event or convention is the hit of the year leaving your guests in awe after witnessing a visual spectacular based off any theme you'd like.
Taste – Anywhere you go, one of, if not the best thing is the food. Here at Exhilarate, we are not just trying to plan your event, party or convention. We are here to guarantee that every guest steps into their dream destination the second they walk in.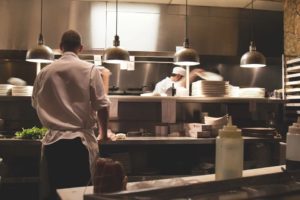 That begins with the food which will coincide perfectly with any theme you can think of. We have worked with numerous caterers in our 20 plus year career and can find the perfect match to your wildest food desires. Whether it is fancy gourmet cuisine or the most authentic dishes from whichever country you choose. The second they take a bite into their food, their taste buds will burst into an explosion of flavors sure to mesmerize even the toughest critics.
Sound – We recently blogged about ASCAP and BMI, explaining how important it is to ensure that all the proper paperwork is filled so that you can play your favorite songs. Well once you have done that, let Exhilarate get the aux cord at your next event. Whenever you think of a party, one thing that will always be present is an incredible playlist. Whenever you hear it, it just takes you back to the incredible experience where you heard it. With our vast history and library of DJs, we can play cupid and pair you with your perfect match. If you want live music, an easy-going playlist or a DJ to get everyone moving, look no further. Our website has plenty of artists from all different styles and genres to choose from so that the only issue that you'll run into is deciding what to wear.
Touch – Everyone who has ever gone to a children's museum, whether as an adult or a child has been infatuated be everything there. Never will there be an absence of fun interactive things for kids to get their hands-on and truly digest. Why should it be any different when you are older? We will make sure you relive the joy that is youth. Having engaging activities that will ensure that every guest is entertained at every corner will become a priority. What is a more effective way for people to learn about your company, product or service than to have a front row seat and experience it for themselves first hand?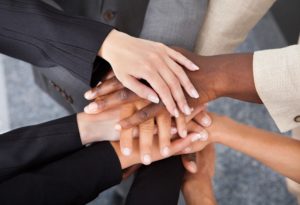 Smell – Flowers, perfumes, and fragrances. You hear these things and you grin slowly starts to grow as it spans from cheek to cheek. It's because they're associated with great smells that just make you and all your guests want to smile. If you want to see every person at your next event walking around carrying a smile, then let us not forget the olfactory system.
We can set up station with different beautiful bright flowers that smell as great as they look. Or we can even have different fragrances related to your product or service and have people try them on or compare for some fun smell testing. If you have a theme in mind, like a winter theme, we can bring it to life. We can have the entire venue smelling like pine trees and the holiday even if you're in sunny Florida so the destination you want created comes to life.
At Exhilarate Events and Marketing, we make sure that we pay attention to detail. So hire us for your next event and we will be sure to give your guests an exhilarating experience that will excite each and every one of your senses.