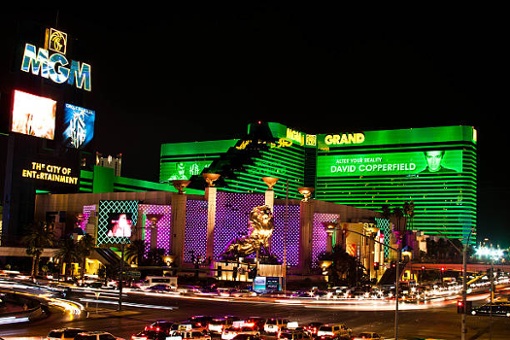 The event industry is always adapting and changing so attending conferences like the WEC helps us know our goals to design unique, unforgettable experiences for our clients. By meeting up with like minds from the industry to exchange our engaging and captivating ideas, we can share and trade concepts to bring our company to the next level. This year, MPI is bringing out all the stops, the WEC is being held at the MGM Grand in Las Vegas. On top of being in the city that never stops moving, the venue itself features luxury amenities for everyone to enjoy. Things we're looking forward to this year is the closing ceremony with Rock and Roll Legend, Joan Jett with her band The Black Hearts. Other things we're looking forward to experiencing the deep dive with Jeff Hurt during his speaker sessions. Hurt's sessions will emphasize creating  nurturing experiences that will foster connections to last a lifetime between you and your clients. He's hosting five sessions throughout the duration of the conference so be sure to catch one of his lectures to get better tips on how to craft a transformative experience for your guests at your next conference. You won't want to miss it.
Key note Speakers we're ecstatic will be coming to the WEC this year
is longtime friend, Michael Cerbelli. Cerbelli's hot list events has been known to reveal the latest trends as well as give ideas to inspire event producers on new ways to use their resources.
His insight features a multitude of breathtaking creativity so you'll be sure to walk out of his lecture overflowing with new found creativity.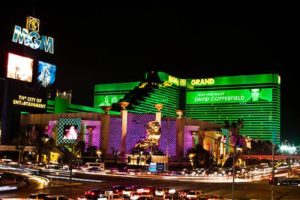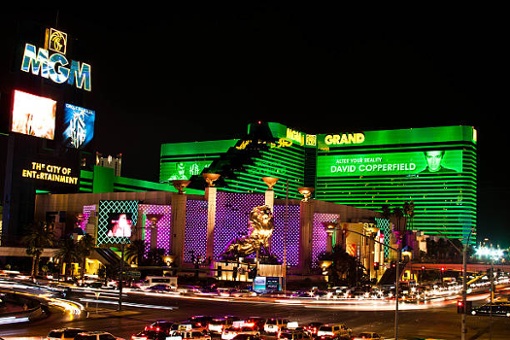 Just like everything else in the world, the event industry is stressful and fast paced, evolving with top trends. Exhilarate has included a coloring book to start the conversation on more engaging and creative ideas. To help experience engineers everywhere alleviate the everyday stress of creating exciting events, coloring has been proven to help: relieve stress, foster creativity, create focus, use both hemispheres of the brain, solves problems, and provides relaxation. We're mailing out these books this week, to get your hands on one, or to acquire more colors at the conference, contact us at Exhilarate and we'll meet up with you!
Exhilarate also has a WEC Spa Contest that will be on going until we all gather in Las Vegas, enter to win here: http://events.exhilarateevents.com/wec17