Photobooths are becoming more and more popular among the event and entertainment industry. In fact. photo booth rentals are especially popular for wedding parties too. Thanks to the introduction of new technology, these photographic machines have a lot more to offer and have the ability to create stunning experiences.
The 360 photobooth is one of the most innovative options in the market. The photo booth takes a photo from different angles simultaneously and puts them together. Now your guests can freeze that special moment and keep it forever. They can also share their 360° photo with everybody on social media. Companies can also customize the photo booth for their events to promote their brand.
For those that prefer a more interactive option there is the Hype Booth which uses photos to create gifs and/or videos. This photo booth takes four pictures in a row to create a gif and guests can also include animated graphics that they can upload later. If you are interested in other options you can visit a site similar to www.virtualboothy.com.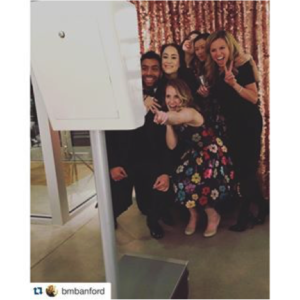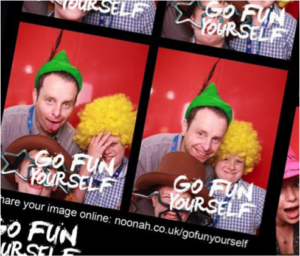 The green screen photo booth is another attractive option for your next event. Guests can take pictures using diverse props and the live view display will automatically replace the green screen with the desired background image. All in real-time. If you want this experience at your event, you may want to check out a photo booth rental lake tahoe for more information.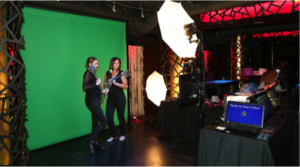 Photos are definitely excellent options of entertainment and a great opportunity for maximum brand exposure. If you want to know more about our photo booths options, don't hesitate to contact us!