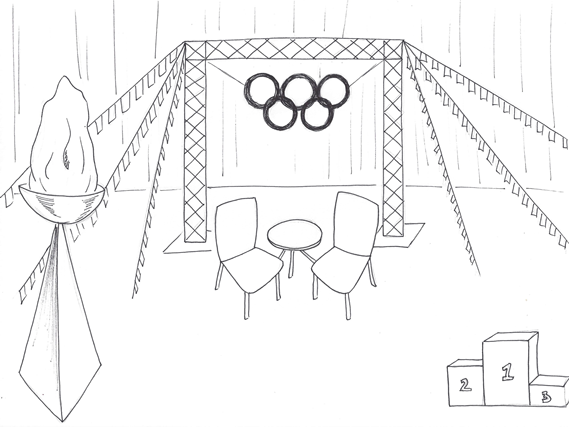 For decades the Olympic games has served as the leading international sporting event bringing together countries and people alike. With the Summer Olympics right around the corner, an Olympic theme is a unique and lively way to wow the guests at your next event!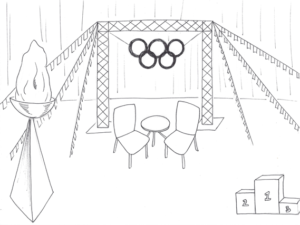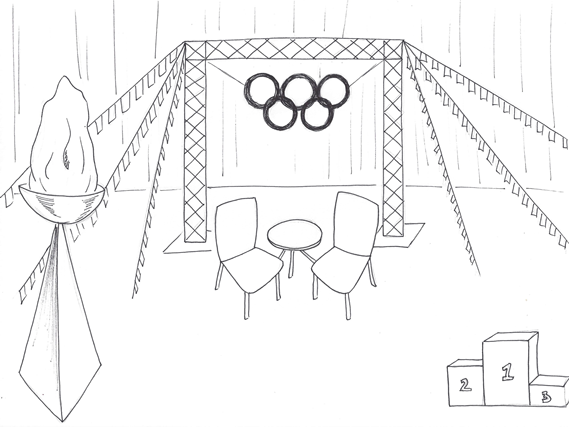 It all begins in the set-up of the event! Using Olympic rings as the focal point, banners will stream from each side of them displaying the flags of different countries. The two bases holding up the rings will illuminate LED lights, bringing the scene to life. A winners' platform will also act as a memorable décor element to the scene.
A faux fire cauldron can be lit using a torch by the event's host, informing guests the event has begun. Such can also be used to capture guests' attention for any important speeches or announcements.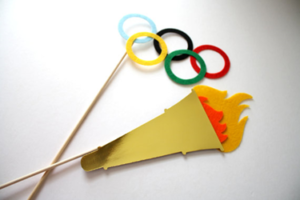 Keep all guests entertained with props and scenes for photos to be taken. Supplying Olympic themed props like the rings and torch will make for photos that will make memories last long after your event has ended.
Custom awards resembling the Olympic medals can be given out to qualifying guests. Taking home one of these medals will serve as a keepsake for this Olympic themed event.
Interested in bringing your Olympic themed event to life? Contact us today to get your vision started.