Spring is in the air, and we're here to supply you with promotional gifts fit for the season. There's no better time to display your company's logo and promote your brand on fun, new products your guests will love! The following products are some of our springtime favorites.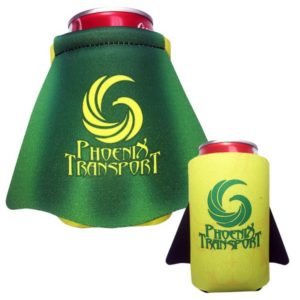 These hero can coolies promote your brand all while keeping your drink cool. The cape-like scuba foam keeps beverages cold or warm, and reminds everyone that your company is sure to save the day!
Promote your logo on this lip moisturizer balm that's every bit as necessary as it is cute! These little lip balms are easy to keep on hand and protect lips with their sweet vanilla-flavored moisturizer.
This custom imprinted Solar Powered Dancing flower is guaranteed to make a sunny day even brighter! Natural light makes the flower "dance" in its pot, serving as a great way to add some fun and inspiration to any work space.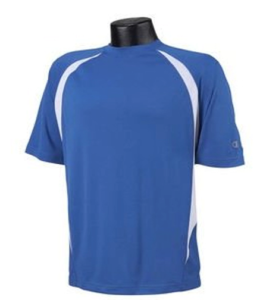 These aren't just any t-shirts, but high quality dry fit shirts that give a soft airy feeling. These durable and anti-wrinkle shirts will have your guests always wanting to wear them, keeping them cool and promoting your brand in the process. Combine this with some more promotional custom embroidery merchandise like hats and hoodies to further advertise your company!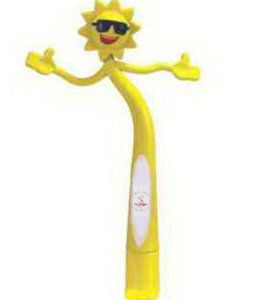 These fun sunny pens will add a twist to your company's next promotion! The bend-a-pen features a bendable body and arms, and feet that act as a cap and a stand.
Looking for more ideas or want to go ahead and order one of these? Call us today to a quote!