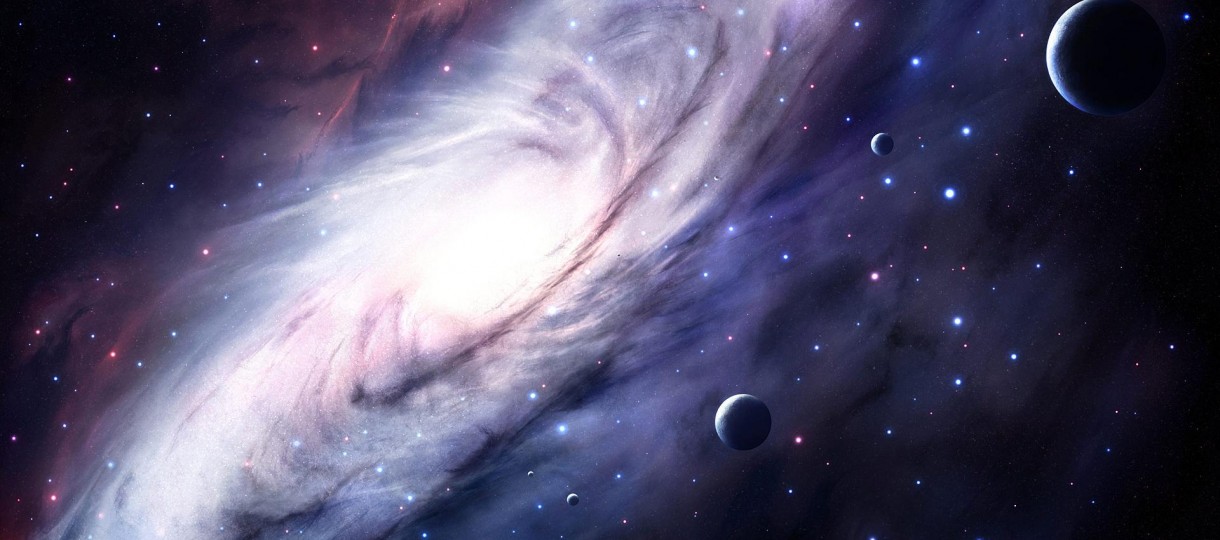 If your goal is to leave guests with lasting memories of the fun they shared with your company at your event, our wide range of promotional products provide the perfect memento for guests to take home. Don't settle for the same old pens and notepads bearing your logo! Let us at Brand Equity by Exhilarate find a unique but useful way to promote your brand to your valued guests and customers. When choosing these products, playing into the event's theme is the key. Here are some of our favorite products to tie in with the Celestial Theme.
Get your guests thinking with this iridescent, multi-colored Galaxy Thinking Putty. This fun gooey product comes in a clear container with your logo printed on top to remind guests that your company is out of this world!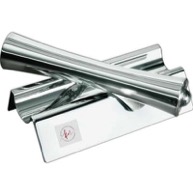 This Executive Toy Kaleidoscope is the grown-up version of everyone's favorite way to create your own multi-colored night sky. Besides being a fun way to view the world, this item doubles as a beautiful desk piece with a custom logo engraved in the kaleidoscope's stand.
Give guests the gift of a starry night anytime, anywhere. This battery powered LED projector lamp shines bright through a star-shaped filter to fill any room with the beauty and wonder of a star-filled sky.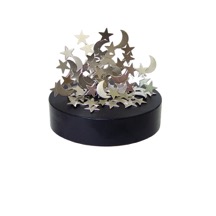 This imaginative desk toy gives the power to arrange the moon and stars in the sky – well, almost. The magnetic base serves as the canvas for the magnetic moons and stars to be moved and stacked into a picturesque sculpture.
It's the little details that make a difference. Incorporate the stars directly into your guest's drinks via these acrylic LED cocktail stirrers. The striking blue LED lights add a little something extra to each glass, while the classic star shape displays your company's custom logo imprint.
Like what you see? There's much more where that came from. Visit us at www.beeyourbrand.com or give us a call at 407-745-5535.