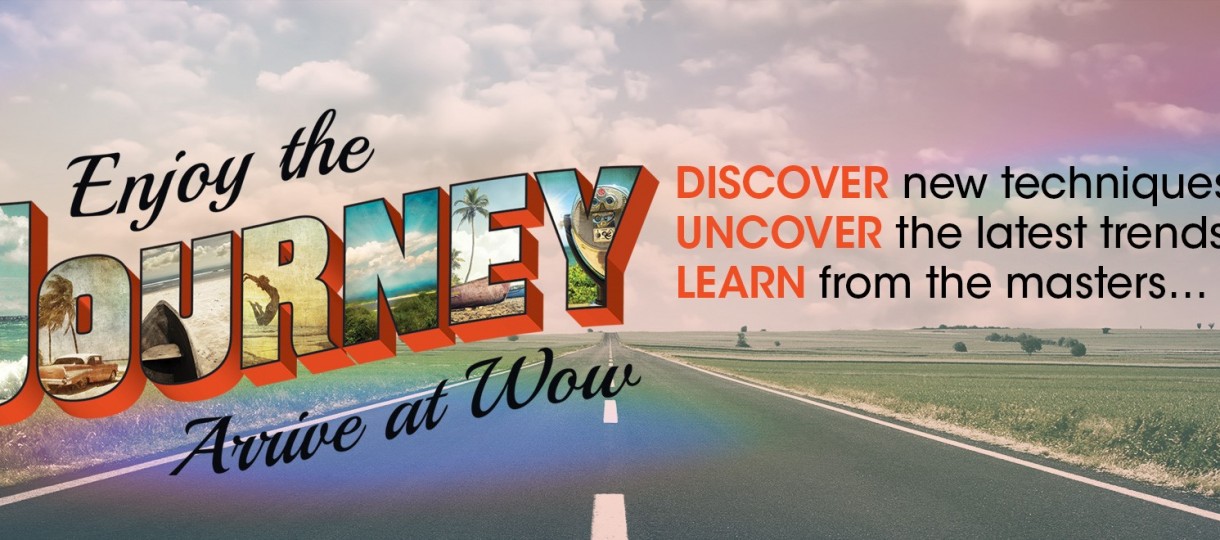 The Special Event 2016 urged visitors to "Enjoy the Journey, Arrive at Wow," but immediately through the exhibit hall doors, we were already WOWed. There was no shortage of creativity and excitement as the best of the best showed off what they can do!
One of the most impressive segments of the show floor was the Design Gallery: a competitive event showcasing a handful of corporations and their talent for building a scene for an event. The Scenic Shoppe had a beautiful contribution for the gallery. The exhibit, EntWINEd, was built to be reminiscent of a winery, complete with a bar, wooden floors and backdrop, and rustic accents.
Another memorable contribution, and the winner of the competition, was Imperial Party Rental's design, Baroque in Gold. Despite its name, the booth was a stark black and red setup with white and crystal accents. It was an intricate and classy design, which drew a lot of attention from attendees.
A personal favorite was the design presented by Designs by Sean, which featured an uneven, reflective floor and a suit made of mirrored pieces sitting in a large silver throne. It was one of the most eye-catching, provoking pieces on the show floor.
Conference attendees were also given an opportunity to give back though the TSE 2016 Give Back Project, featuring Feeding Children Everywhere. After being given hairnets and gloves, attendees participated in a hunger project on the show floor. Scooping, bagging, weighing, and packaging food, participants prepared thousands of healthy meals, consisting of lentils, rice and veggies, to be sent to hungry people around the world.
Because everyone brought their A-game this year, it was difficult to pick favorites out of the nearly 1,500 exhibitors covering the massive show floor, but we had a great time trying. Here are some of the exhibitors and ideas that caught our eye.
Entertainment
Equally as impressive were the décor and furniture vendors.
Décor/Furniture
Event Décor Direct: We all know the success of an event is in the details. From beaded garland to ornate lighting fixtures, Event Décor Direct is a one-stop-shop for everything you need. The details of their setup, from beautiful chair covers to elaborate table décor, made all the difference.
Max King Events: Planning a themed event? Chances are Max King Events can accommodate your décor needs. From life size board games and larger-than-life music instruments, to geographic landmarks, this company's bold décor options could truly transform any event. Their new Food Truck theme also allows caterers to serve from behind a Food Truck façade.
Waltz on Water: Waltz on Water allows guests to do just that with their premium acrylic pool covers. Solid options can hide the pool completely, while clear options can show the pool lights underneath so guests can dance the night away.
After spending a day walking the show floor of TSE 2016, the biggest take away was how overwhelming and colorful the events industry is. There was such a wide array of vendors and an even wider selection of products and services they had to offer. The Special Event 2016, bringing together vendors, planners, and other exhibitors throughout the country, provided a fresh and exciting atmosphere for collaboration, inspiration and learning.