Branding your conference is very important if you want to create buzz around your company. On average, men and women each keep about 5 promotional mugs and 8 promotional hats. Branded T-shirts will usually be kept for about 5 years. Promotional items don't have to be the same old boring tote bags, though! You could try bringing in something unique, like quality branded umbrellas from branded-brolly.co.uk as one example. Want more ideas? Here are 50 interesting ways to get your attendees' attention while promoting your brand!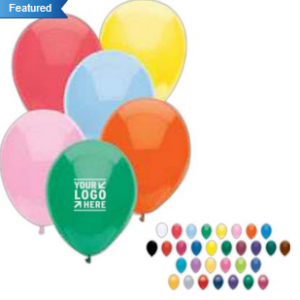 1. Balloon drop-what better way to kick off or close your event than by dropping a hundred balloons in your brand colors?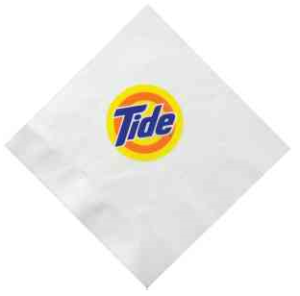 2. Napkins branded with logo


3. Satisfy your attendees' sweet tooth with these frosted sugar cookies decorated with your brand's logo!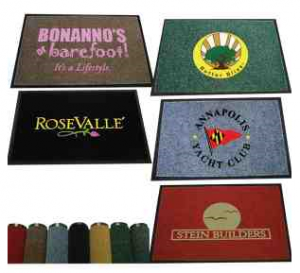 4. Custom dye-cut carpets featuring brand names.
5. Branded ribbon cutting (to open the doors to your event).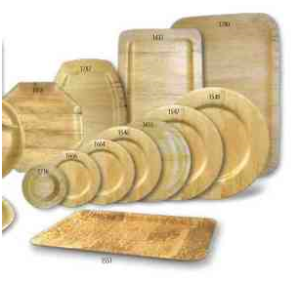 6. Branded bamboo serving-ware, including plates, spoons, and teriyaki sauce dishes.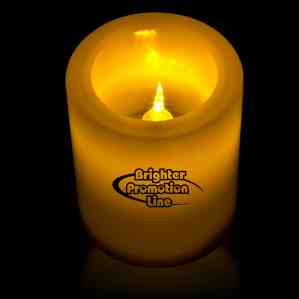 7. Branded remote-control LED candles.


8. Thinking Putty-imagine all the fun of Silly Putty, but for adults!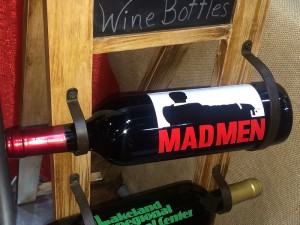 9. Branded wine or champagne bottles will definitely impress your attendees.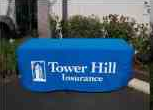 10. High-quality printed table covers to spice up your info booths.
11. Branded balloons in a variety of customizable shapes and colors.
12. Island themed event? How about serving up some drinks in these coconut shell-inspired plastic cups with straws?
13. Glow in the dark wrist bands.
14. Branded wrist bands that give off different fragrances!


15. Bedazzled thermoses, for your fashion-conscious guest!
16. Serve up some deliciousness on branded 2-layer servers.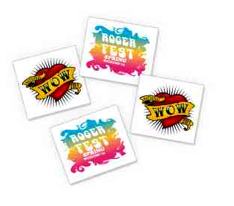 17. Stick-on customizable tattoos– because who really ever outgrows these things?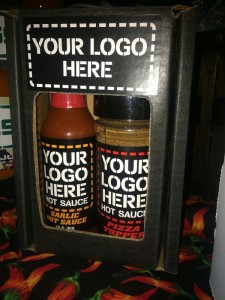 18. Slap your brand on a jar of delicious hot sauce, available in flavors like "Garlic" and "Pizza Topping".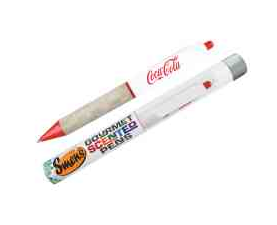 19. Build-a-Smen sounds a little strange, but guests will love these scented, customizable pens!
20. Branded, bling, travel bottles with wristlet.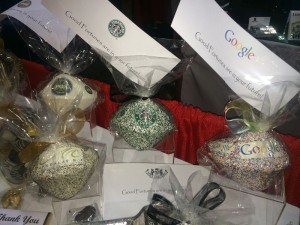 21. How amazing do these branded fortune cookies look? You can even customize the fortunes inside!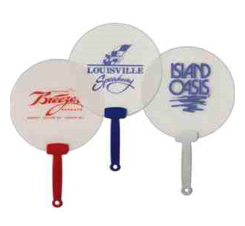 22. Branded hand fans will help keep your attendees cool.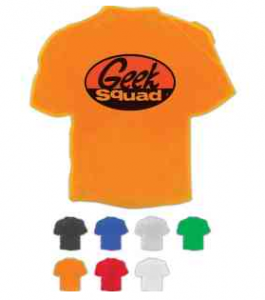 23. Branded t-shirts for event staff.


24. Shovels– Yes, they've figured out a way to brand a shovel.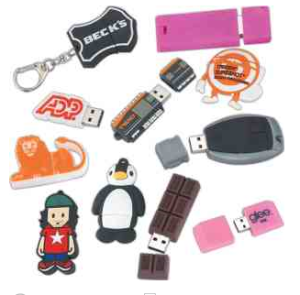 25. Computer hard drives, available in traditional, cartoon, or pen shapes.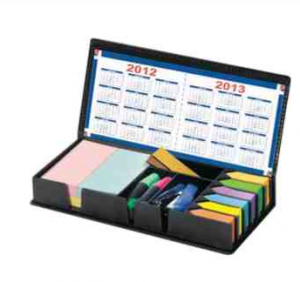 26. Branded desktop organizers featuring a calendar.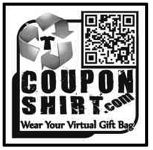 27. Large, stick-on decals of brand's products.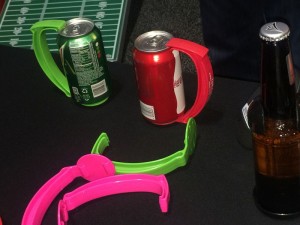 28. Clip-on handle to help you pour out canned and bottled drinks!
29. Branded squeezable stress balls.
30. Table pop-ups.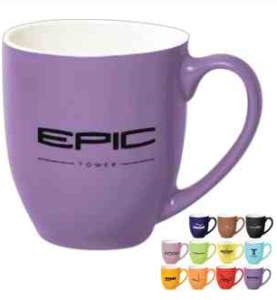 31. Branded ceramic coffee mugs.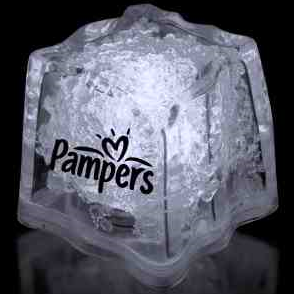 32. Branded, reusable plastic ice cubes.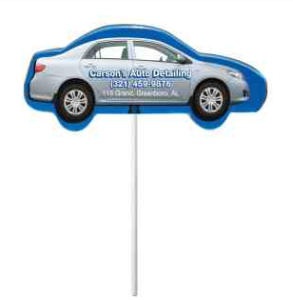 33. Branded candies, available in lollipops, chocolate bars, and chocolate coins!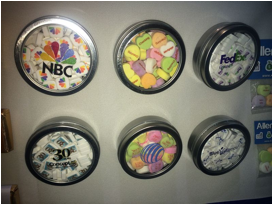 34. Branded tins of mints and conversation hearts.


35. Plastic masks decorated with your brand's logo or colors.


36. Decorate your event space with this branded chandelier.


37. Customizable gift bags available in many different shapes and colors.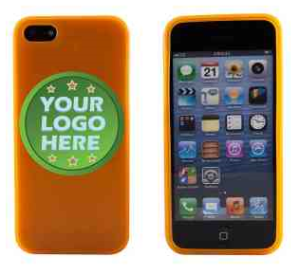 38. Branded iPhone covers.


39. Branded car accessories-think phone pouches, keys, and seat covers! For more ideas, check out these custom tire cover accessories for some personalized brand designs.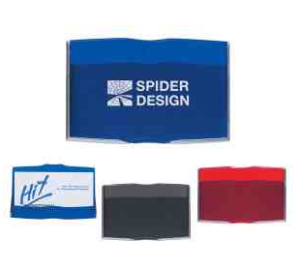 40. Decorative business card holders.

41. Branded t-shirts stuffed inside various candy wrappers or alcohol bottles-how cool is that?!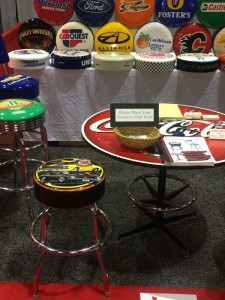 42. Barstool seat covers decorated with your brand's colors or logo.
43. Branded laptop cases and carryalls.


44. Customizable headphone sets look (and sound) amazing!


45. Branded guitars are an awesome giveaway for rock'n'roll guests!
46. Decorate ponchos in your brand's colors-your guests will be especially grateful if your event is in Florida!
47. Branded soft-grip Frisbees.
48. ChillSkinz are instant cooling towels great for anything from sports to sunburns!
49. Silly branded visors with hair attached.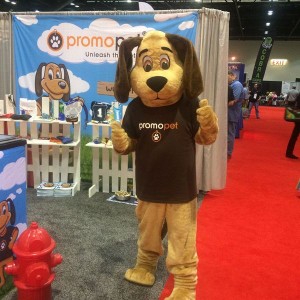 50. Promopet will send a costumed character of your choice to your event, decked out in your brand's gear!

Branding doesn't have to be boring – there are tons of ways to get your name out there in a fun way! For more promotional ideas visit http://exhilarate.espwebsite.com/ or call us to set up an order.