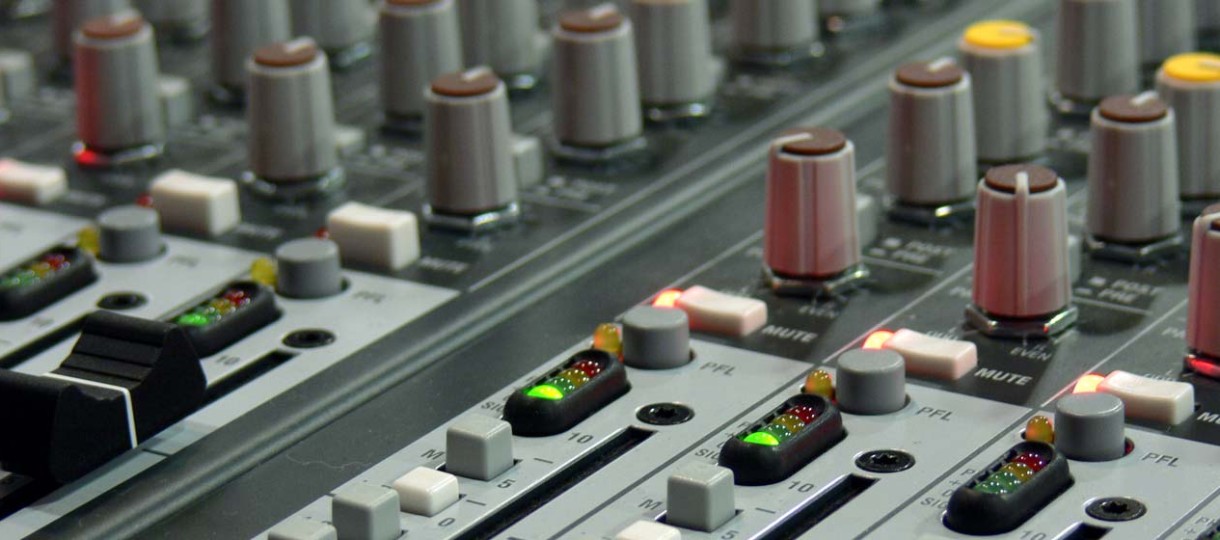 Production Management
It's showtime.
Whether it's a national sales meeting, training, product launch or client event our team of experts can engage your attendees with dynamic communication environments. We offer top of the line technology, latest trends in design and flawless execution of content. Your CEO, leadership, and key note speakers and will thank you.
Our event productions services also leave the stage and head out into the streets. We have experience with multi-city tours, live marketing environments, experiential events, tradeshow productions, sponsor events and more!
Let's Work Together
Exhilarate is the best solution for endless possibilities with your event and marketing needs and we're lots of fun to work with. Start the form below to begin working with us.