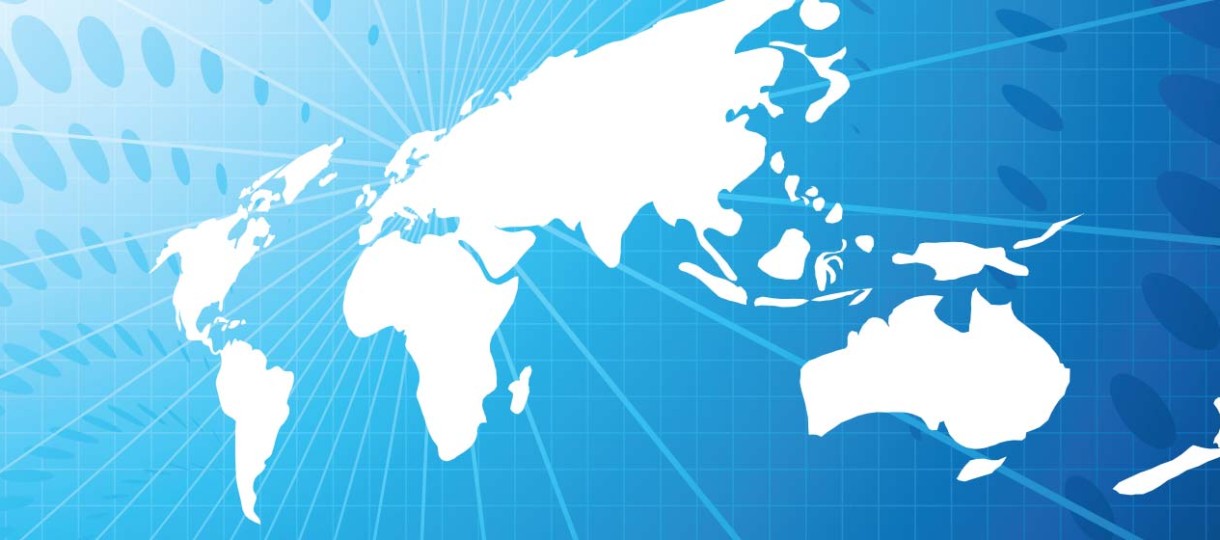 Destination Management
Expect more from your Destination Management Company. We offer the benefits of local service with a global reach.
The Global Difference
Serving destinations both in the United States and internationally, our resources are infinite. Don't be passed around to referral companies and alliance network groups. We promise to provide you with seamless top-rated services, whether in Orlando, Las Vegas or Paris. We are the right choice, no matter the destination!
Let's Work Together
Exhilarate is the best solution for endless possibilities with your event and marketing needs and we're lots of fun to work with. Start the form below to begin working with us.